Bespoke Bathroom Renovations in Johannesburg
Get quotes for custom designed solutions from the best bathroom renovation contractors in Johannesburg.
Get Quotes From Top Bathroom Contractors
Do you want to design your bathroom so that it is more functional, more spacious and more modern? Get quotes from top contractors specializing in bathroom renovations in Johannesburg and the Gauteng region.
Our contractors are at your disposal to advise you on amazing bathroom ideas, the possible layout that you can achieve and more. Our specialits above all are there to give life to your modernization project!
The bathroom is a centerpiece of your home. In fact, we spend a certain time there every day, first of all for basic hygiene (shower, bath, etc.) but also to relax, take care of yourself and therefore feel good. The bathroom is therefore an important room that's why it is essential that it is easy to live in and that it corresponds to your expectations in terms of aesthetics and atmosphere in order to perfectly match your personality and promote your well- to be.
Bathroom Renovation Companies in Johannesburg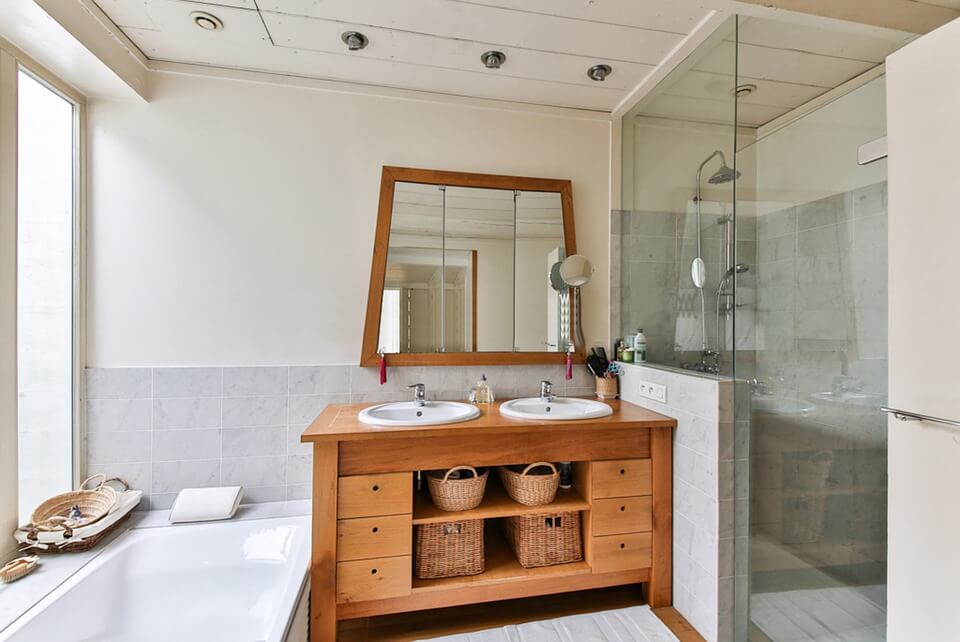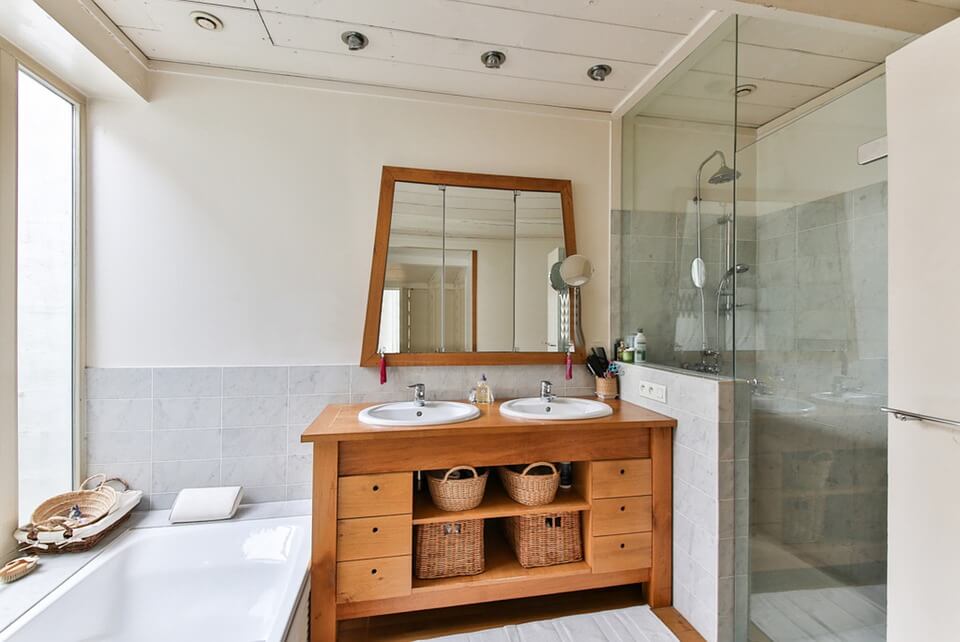 Design a Modern Bathroom
Renovating your bathroom is the ideal solution to make your apartment or house more practical and more pleasant for you and your family. It is also important to note that this significantly increases the market value of your property.
Above, discover different examples of our previous bathroom renovations in Jhb.
These modernizations were carried out by specialt craftsmen. Each bathroom is unique, reinvented, with its own style, both personalized and adapted to the client's needs and budget.
Best Bathroom Contractors in Johannesburg
Professional contractors first study your project, your desires, your tastes and advise you according to the advantages and constraints of your space.
The objective is to make the most of the volume of your room and thus sublimate it to obtain a bathroom that matches your style.
They first examine the existing installation on site (pipes, drains, etc.) and they check the effectiveness of the waterproofing and insulation.
In case of failure on these points, they make sure to carry out the necessary work so that your bathroom meet the standards in force.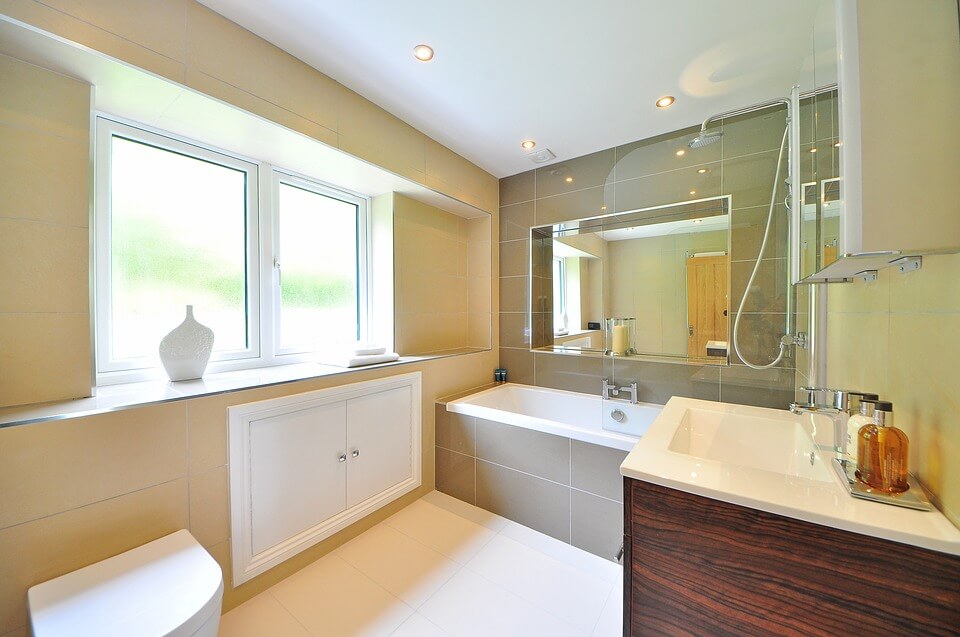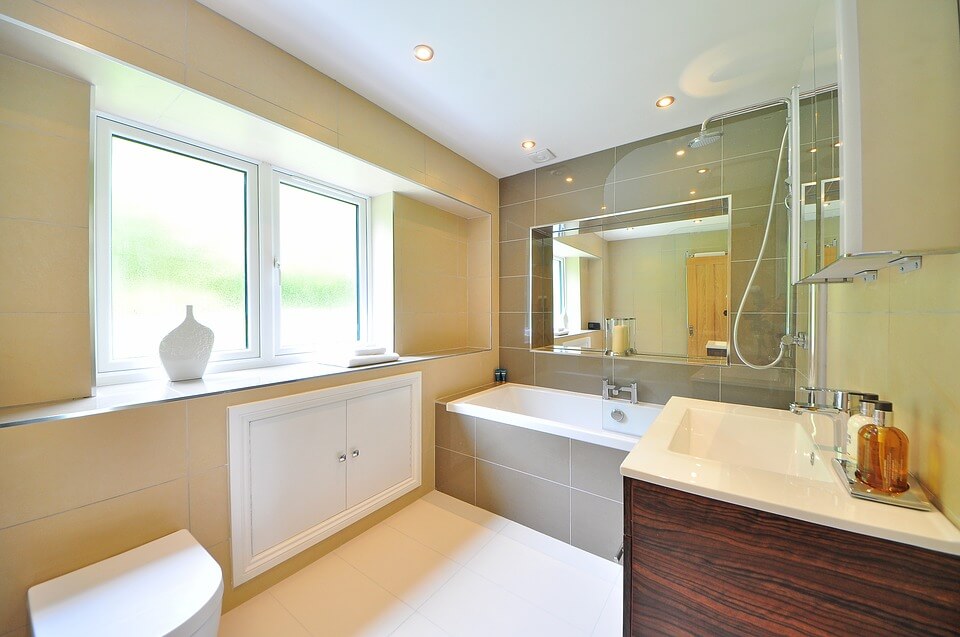 Points To Consider When Starting A Bathroom Renovation
Your project is unique and unlike any other, each project is a new challenge, but certain recurring problems can lead you to consider the remodeling of your bathroom:
The surface and its layout : your bathroom is too small, cramped, poorly designed, impractical, even dangerous (risk of slipping for example)
The condition of your shower / bath or sanitary as well as the lighting : your bath is too small, your shower door is defective, the waterproofing is no longer ensured, some elements are cracked or difficult to clean, the lighting is not very efficient, the electrical installation is not up to standard, etc.
Humidity : your bathroom has humidity problems, there is no CMV or ventilation system, your paintings are degraded or the tiles are loosened, etc.
The atmosphere : create a specific atmosphere (Zen, relaxation, hammam, warm, refined, etc.), make the design and layout of your pond coherent.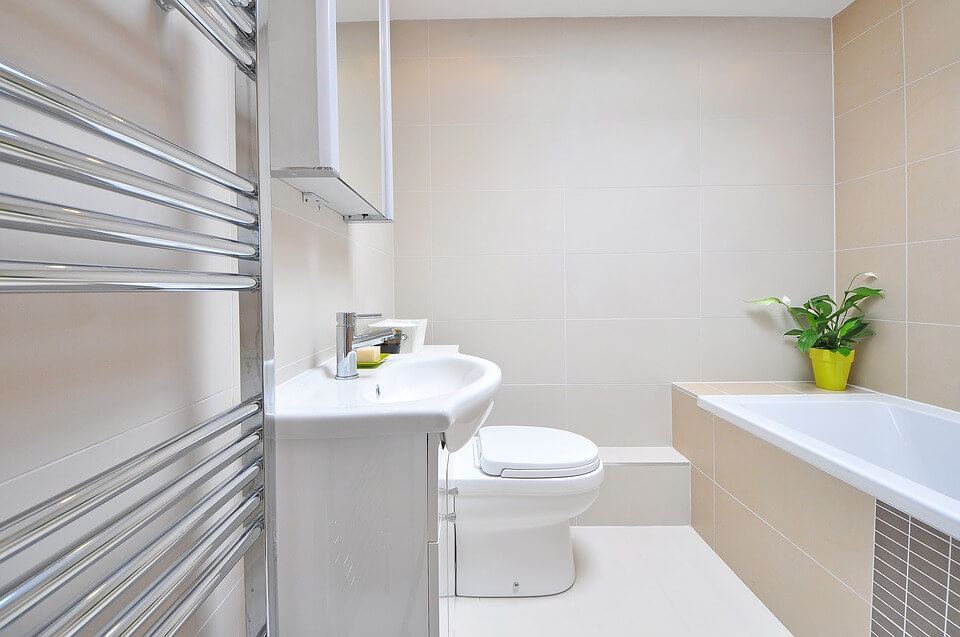 You're In Safe Hands!
Before starting the work, we support you in your reflection, concerning your needs, your budget so that we can define the objectives to be achieved, the work to be considered, the most suitable techniques, the materials to be used, so that the result corresponds to your expectations and that the cost is controlled and as fair as possible.
As qualified building professionals and experts in bathroom renovation in Johannesburg, our contractors will offer you a quality service: precision of gesture, mastery of both traditional methods and new technologies, advice and follow-up customized, optimal site coordination for a set of specifications (quality, deadlines, etc.).
If you also want to modernize your bathroom, install a new bathtub or a new shower then do not hesitate to contact us so that our contractors can discuss your project further. Don't waste any more time and make your bathroom ideas become a reality!
Hardware Connection includes an extensive assortment of products for construction, repair and interior decoration. 
We will help you change your living space for the better: build a house, start repairing an apartment or  prove yourself in interior design. 
Each of your ideas can be implemented using materials, equipment, tools and accessories from Hardware Connection.