Hardware Tools & Accessories
Limited items available at this price!
Hardware Tools & Accessories
Limited items available at this price!
TO THE DOOR DELIVERY
We deliver throughout South Africa.
SECURE ONLINE PAYMENTS
All major cards accepted.
100% SATISFACTION GUARANTEE
Our customers come first!
RYOBI Corded Random Sander
Random orbital sander with a comfortable soft-grip top handle and an adjustable front handle for added control
Equipped with variable speed & is ideal for finishing a work piece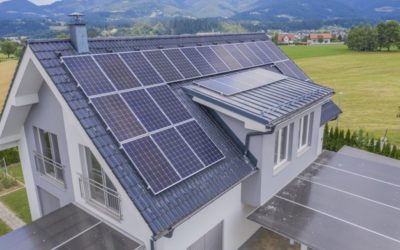 Over the past few years, there have been a lot of companies ranging from landscape designers to installers of windows, roofs, air conditioners, fire alarms, etc. magically retrained as installers of solar and backup power systems. There are even former storekeepers...
DIY tools
We have a wide range of tools for DIY enthusiasts and construction professionals. At Hardwareconnction.co.za you can buy cordless tools, power tools, measuring tools, manuals and gardening as well as a host of accessories. We are specialists in the sale of tools, so we offer our customers tools from the best brands on the market, such as Makita, EuroLux, Bosch, Ryobi and Totai also from other specialized manufacturers.
Professional tools
If you are a construction or industry professional and you are looking for carpentry tools, construction tools, electrician tools or wood tools, Hardware Connection is the ideal place. Don't miss our extensive catalog of professional tools for all sectors! Get the best workshop tools and start enjoying great quality at the best price.
Buy tools online
Hardware Connection online store is the perfect place to buy cheap DIY tools from the best brands. Place your order comfortably and safely and receive it in your home in a short time. If you have doubts when choosing products, contact customer service and our team of experts will advise you. We guarantee the replacement of the device or the repair of defective parts for free within the warranty period. We deliver throughout South Africa and offer a 14 day refund policy. Discover our great offers now and find the tool you need!
Cheap tools
At Hardware Connection you can buy DIY tools at unbeatable prices and discover a large number of discount tools. In addition, every day we have a tool in promotion. Subscribe to our newsletter and do not miss our offer of the day!
Hardware Connection includes an extensive assortment of products for construction, repair and interior decoration.
We will help you change your living space for the better: build a house, start repairing an apartment or prove yourself in interior design.
Each of your ideas can be implemented using materials, equipment, tools and accessories from Hardware Connection.