Getting a team of basic tools for home repairs is necessary and essential, not only will you save good money by not having to call a professional, you will also be making a good investment. It is important that you guarantee the money invested by acquiring only quality tools, although they can be a bit more expensive, their durability and resistance will make them worthwhile.
Basic tools that can not be missing in your home
Here are some of the most important basic tools you should have at home and that will be of great help when you need to make a small repair in your home:
Here you will organize your tools and keep them in good condition, choose a toolbox that suits your needs and available space. It is important that it is made of a resistant, durable material and has several compartments.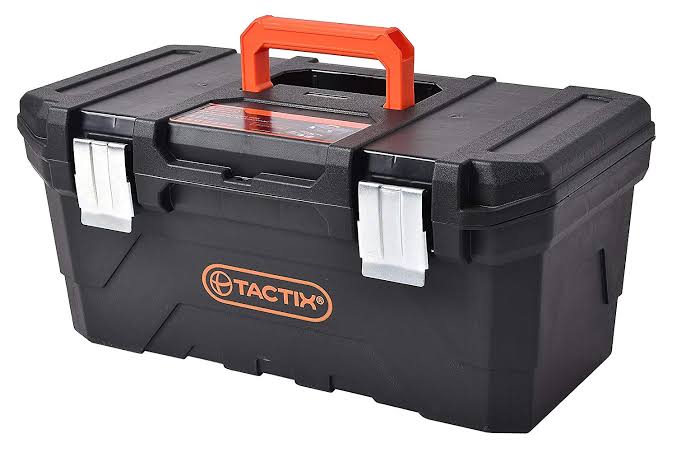 Physical integrity is very important, keep with your tools a simple safety equipment that includes a helmet, vest, glasses and gloves.
Whether there is a power failure or you need to repair in a dark place, the flashlight will be your best ally. Always keep some spare batteries stored.
The hammer is one of the basic tools that can not be missing in your toolbox for nailing and removing nails. In the market you will find several models, choose one whose handle is light and easy to grip.
These small pieces will be useful in various tasks. Ideally, keep them organized by size, type and function in a box or container with separations.
The drill is one of the most needed tools at home. It serves to open holes in wood, cement and other materials. At Hardware Connection you can find a large selection of drills of the best brands such as Bosch and Makita.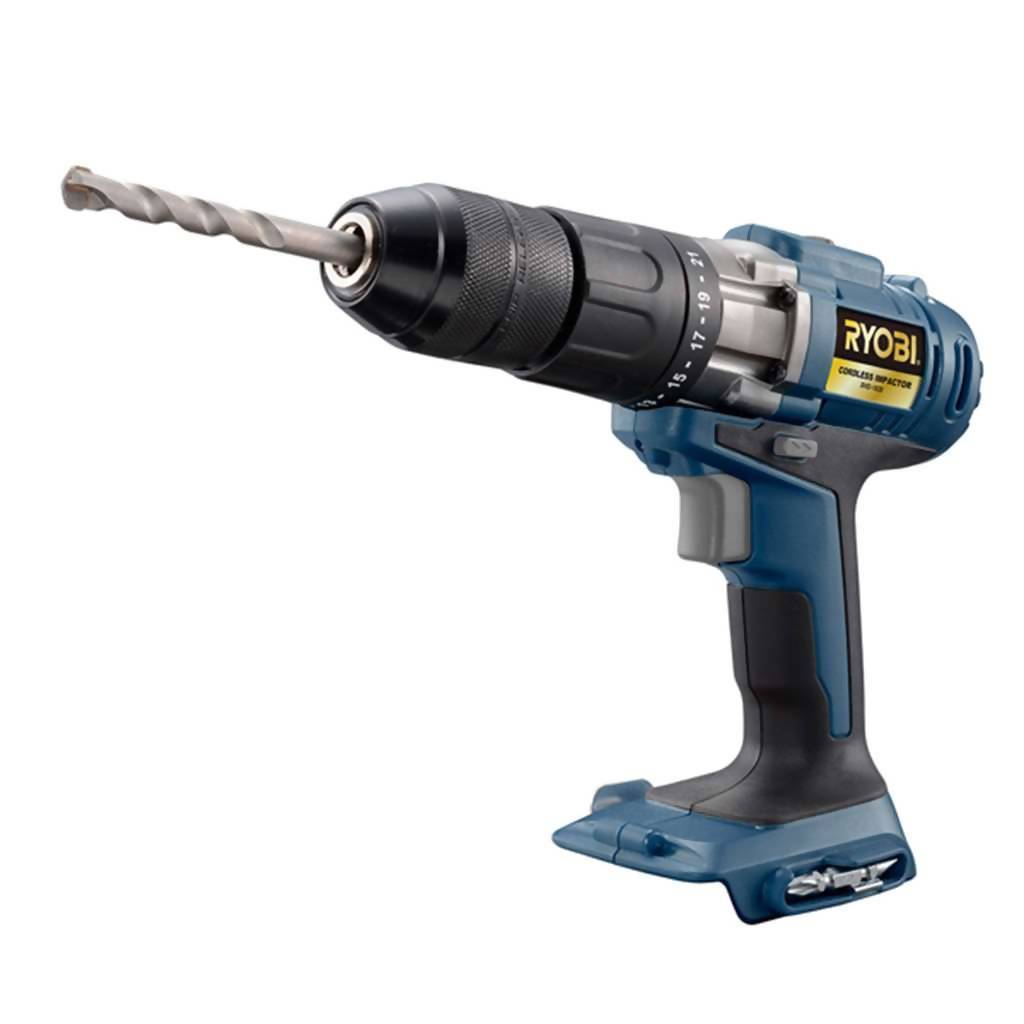 With the adjustable wrench you can adjust and loosen the nuts and parts you need without much effort.
The most recommended level for the home is the laser level for how easy it is to use it. Ideal for placing pictures, posters, mirrors, shelves, etc.
The most important screwdrivers and which you must acquire first are the star tip and the smooth tip. Over time you can get a set of varied screwdrivers.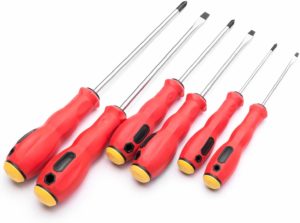 With the tape measure you can take large and small measurements easily and conveniently.
They serve to adjust small pieces and make cuts. There are different models and types of pliers, choose the most universal of all and that you can use in various tasks.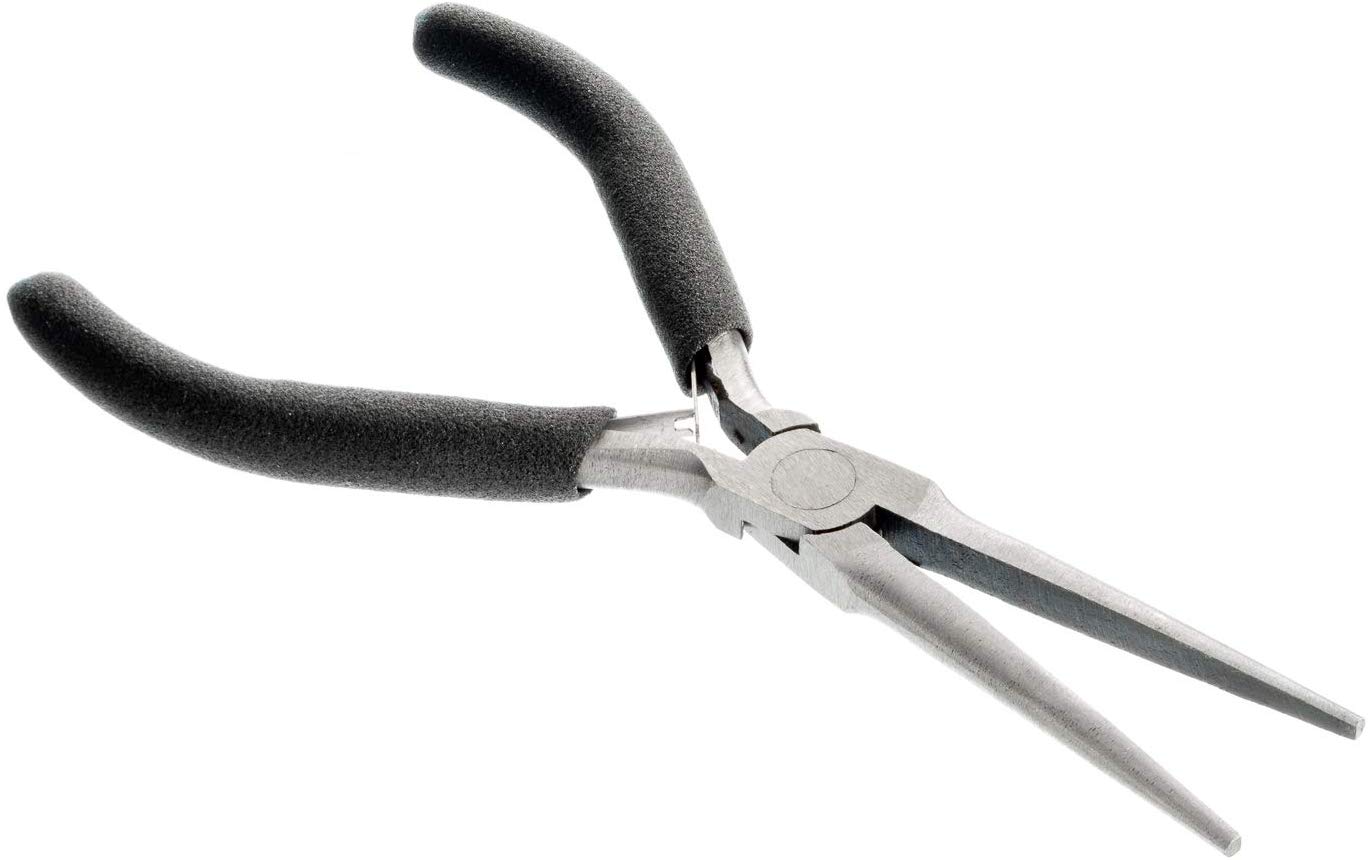 In our online store you will find the basic tools you need, all of the most recognized brands and at unbeatable prices, click here and learn more about our products, services and offers.